STEP 1 - CREATE A QUIZ WIDGET
All Bolt widgets can be located on the left vertical toolbar.
Provide the following information for the quiz widget:
Title: the name for the quiz.
Summary: A short summary that will appear beneath the title.
Image: the main image featured at the start of the quiz.
Background image: upload a background image that will appear across all the slides in the widget. Leaving this empty will just show the default background colour.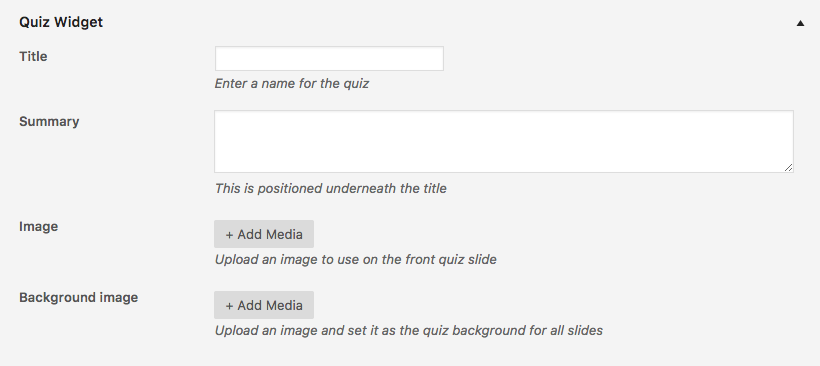 Fill in the Questions and Answers section:

You can create more questions by selecting '+ Add more'.
Fill in the results section:

This is the message people will see once they have finished the quiz. They get one of three responses depending on their score.
---
STEP 2- ADD QUIZ WIDGET TO EDITION
In the Collection Tags setting, select the edition to display your new Event Widget.
Save Step 1 &2 by clicking Publish.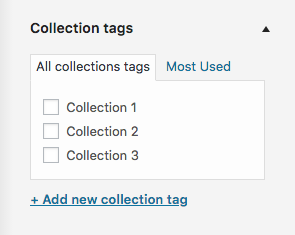 ---
Bolt Timeline Options
In addition to event widget settings, there are Bolt Timeline options available for all widgets and article types - allowing you to be flexible with how you display your content.
Kicker - add text to display at the top of the widget on the timeline
Pin - tick checkbox to pin widget to the top of the timeline view
Disable sharing - tick to turn off sharing capabilities in the app for this widget
Enable commercial banners - tick check to display a customisable 'Sponsored' banner. Change this text in Settings > Pugpig Bolt