Our Bolt CMS provide an environment for creating multiple forms of content, here we demonstrate all the article types, content types and best practices for using these tools.
Articles
A traditional digital content type used for the majority of editorial content.

Add Title - the internal-facing page name
Add Media - for adding individual images
Use the functionality on the right-hand side to add metadata for your images, such as captions and alt-text.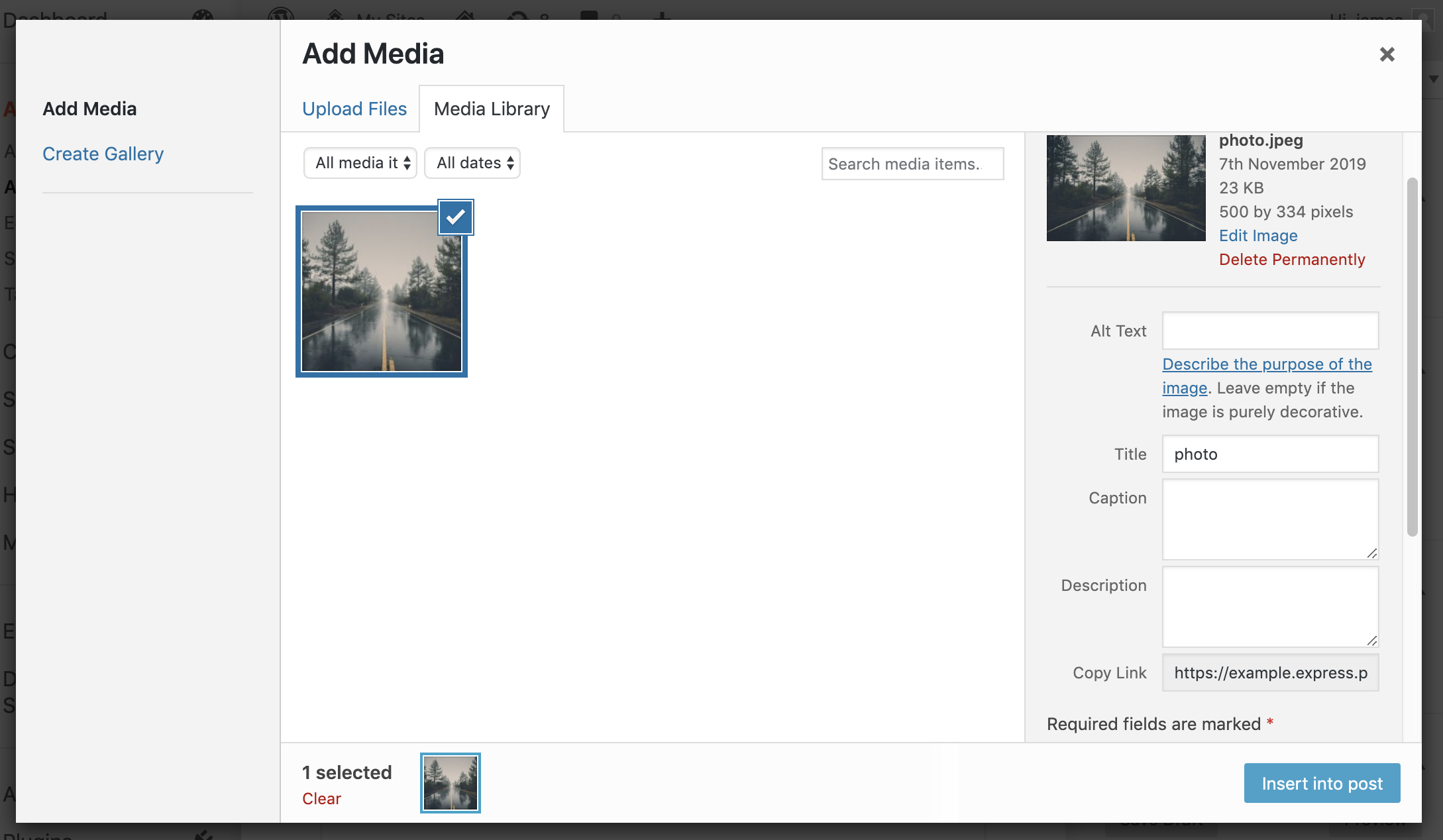 Add Media > Create Gallery - for creating image galleries
Creating galleries is straightforward: simply select the images and they will appear in the preview at the bottom of the screen. You can use the same tools as above to add the necessary or desirable metadata.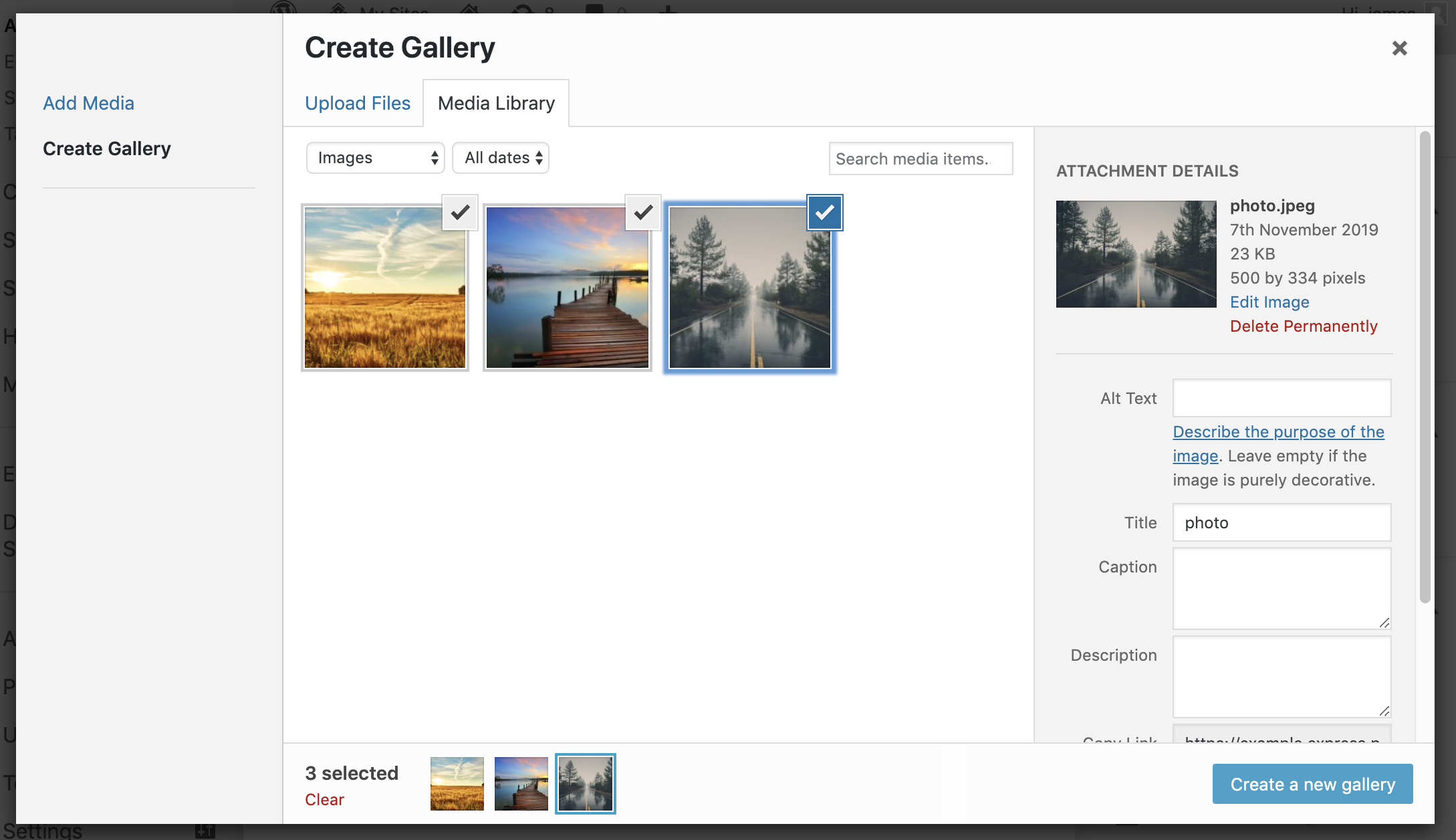 Styling
Utilise our standard WYSIWYG editor to apply article styling elements such as bolding, italicisation, text colour and text alignment and paragraph formats.

Add Video
Easily add Youtube videos with the "Add Video" function. Paste the URL and add the video ID separately, e.g. www.youtube.com/watch?v=wS0bWRnCWu0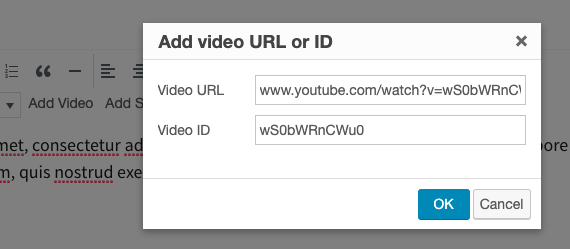 See also:
Sliders
Our slider functions are ideal for presenting chunks of small content in a user-friendly way on mobile devices. Simply add your slider content and then add within the article as shown below. For best practice, we recommend that all slider images within the same slider are created to be the same pixel dimensions.
Add slider content: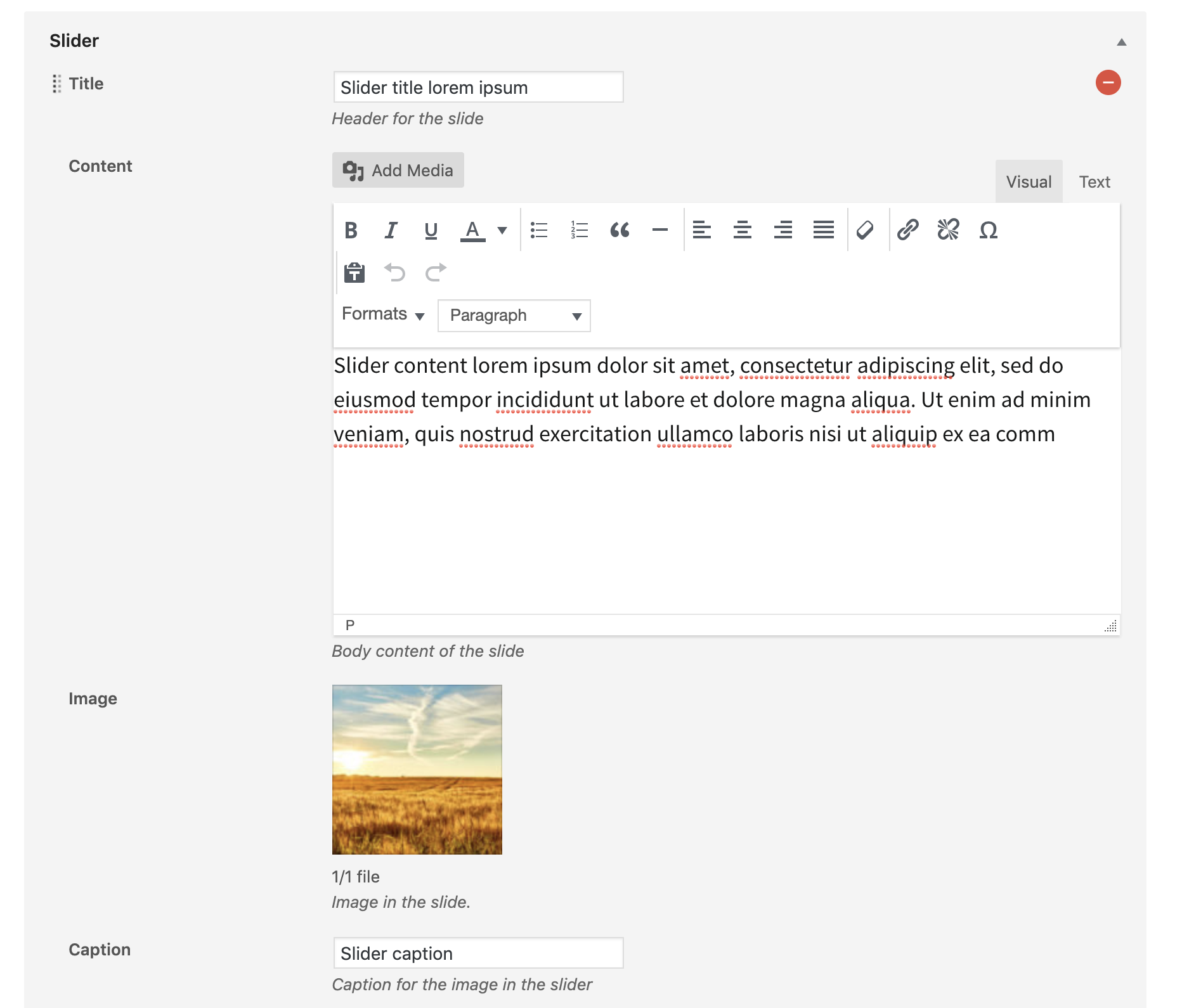 Insert sliders: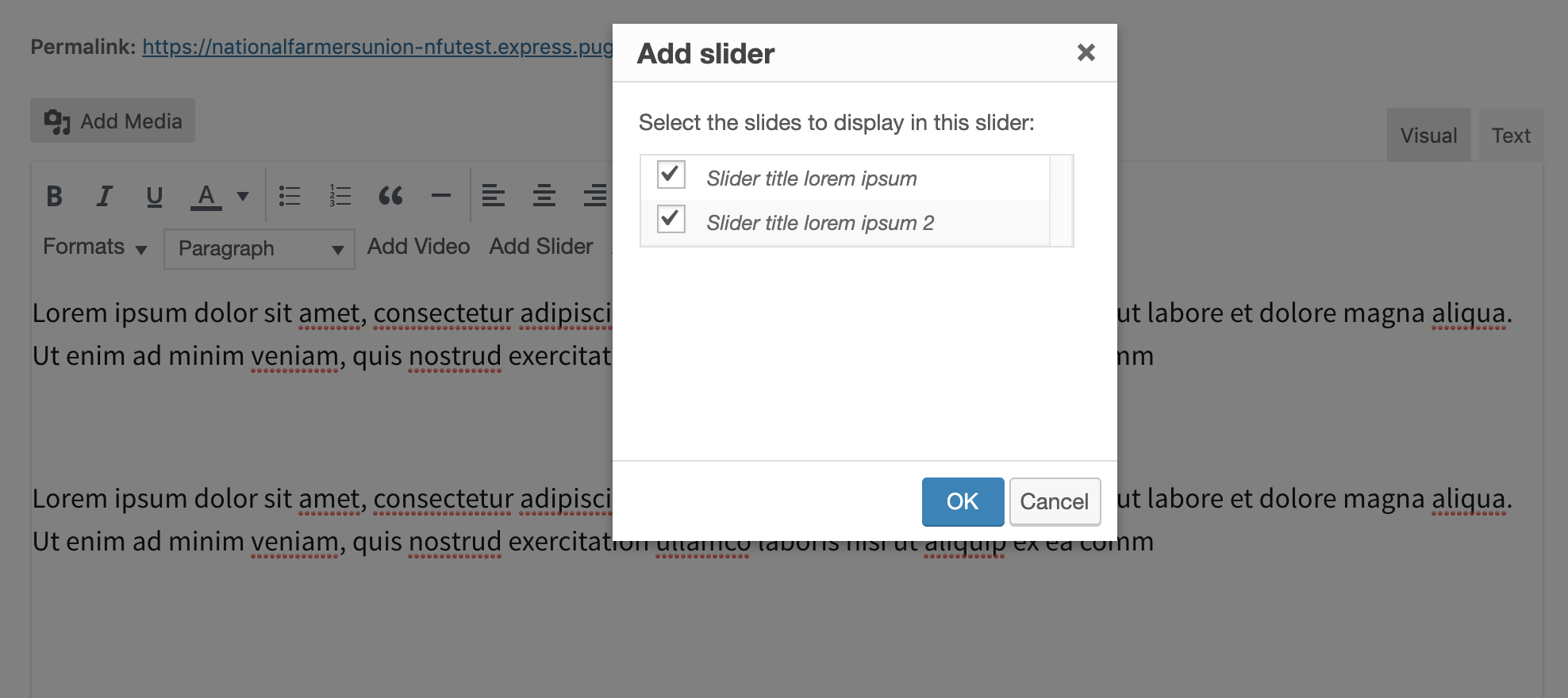 Slider example: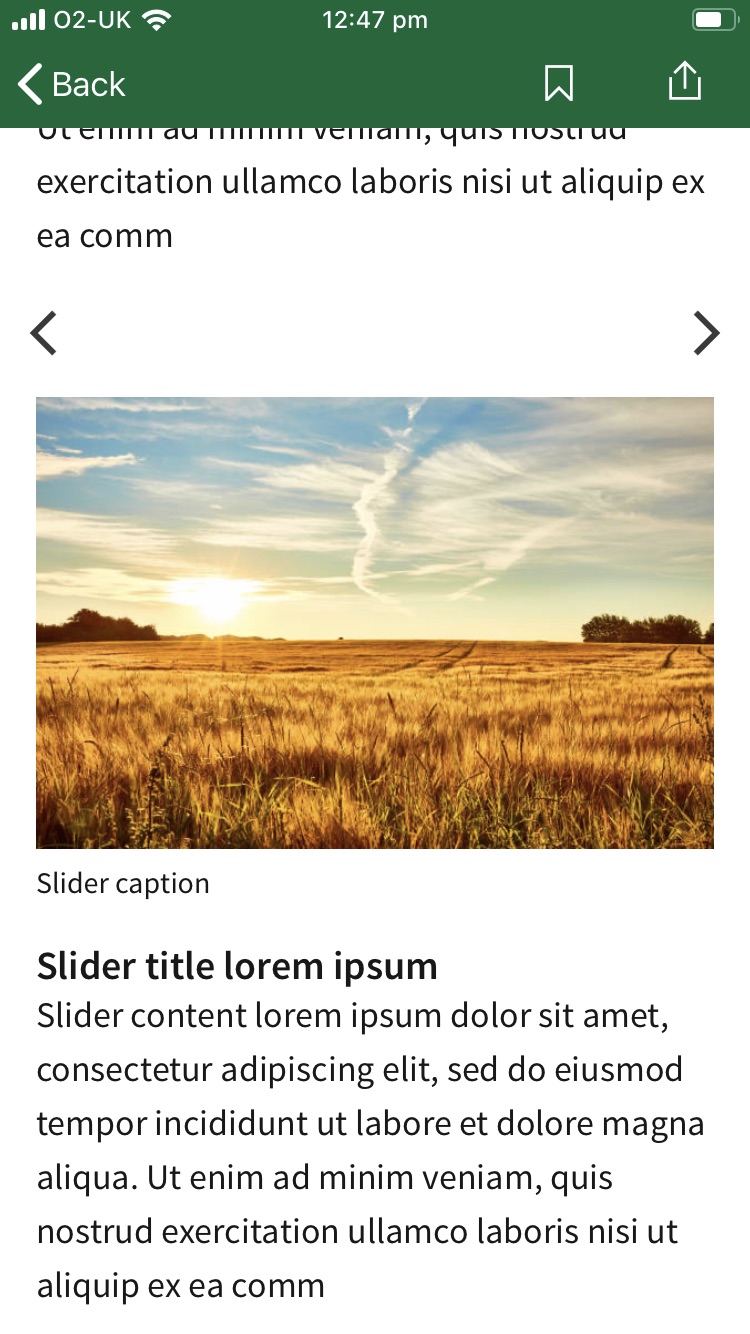 Box-out
Our box-out functions are ideal for presenting relevant pieces of content in a user-friendly way for app users. Simply add your content then add within the article as shown below.
Add box-out content: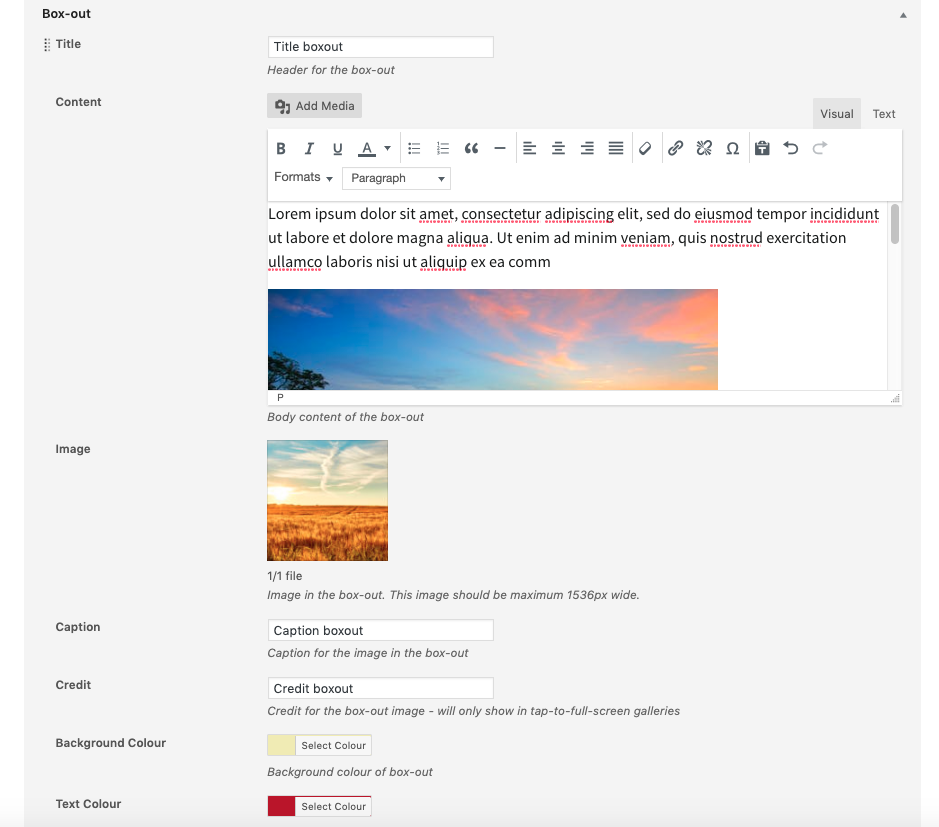 Insert box-out: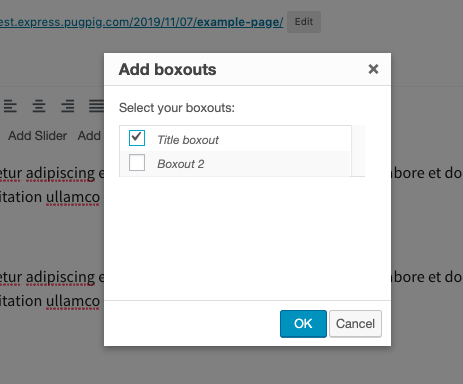 Box-out example: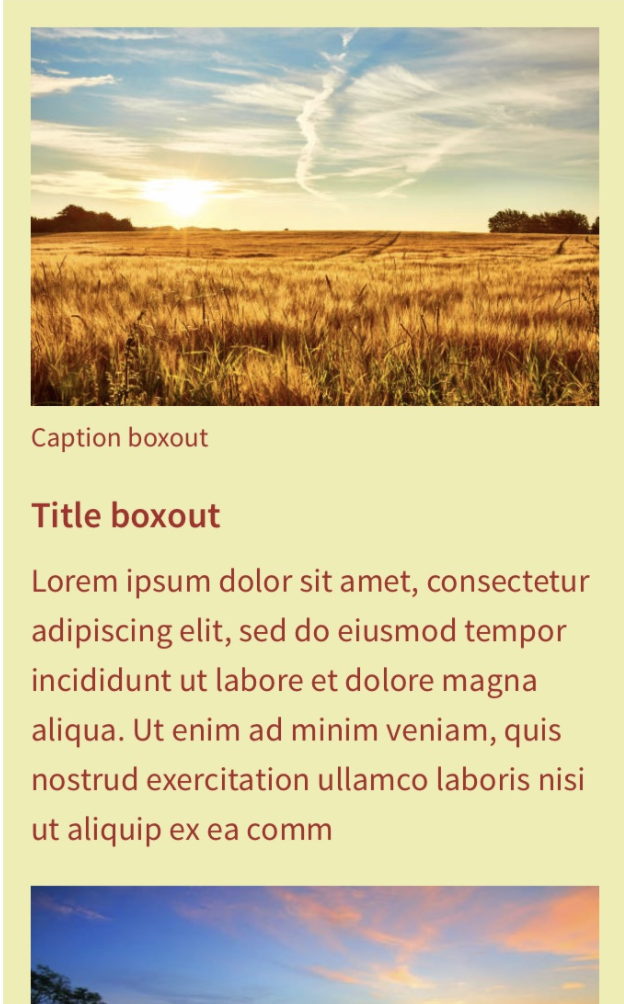 Bolt Timeline Options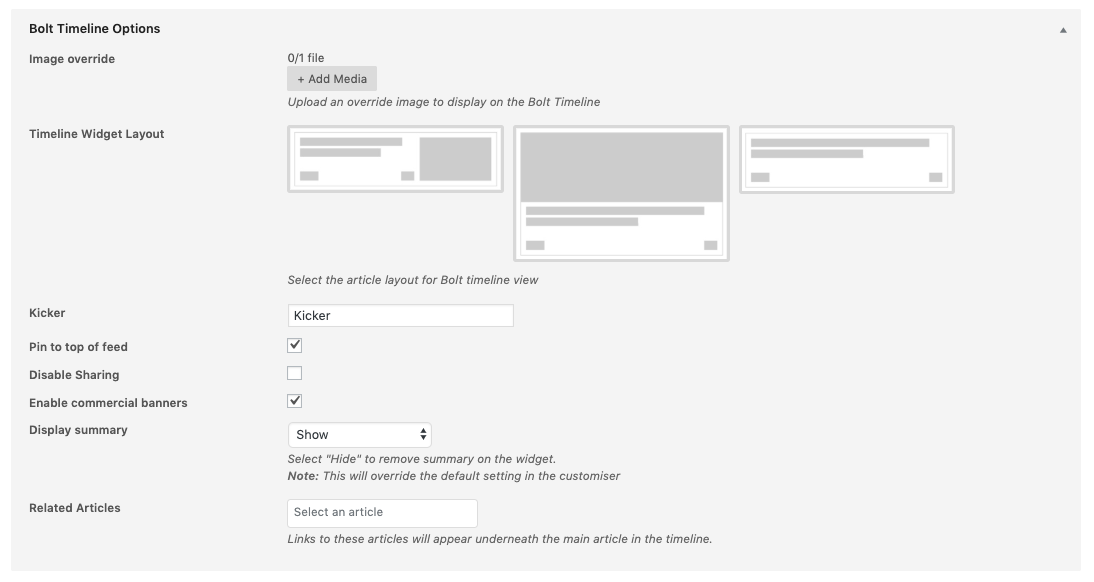 Image Override - the image override allows you to have a different image on the timeline to the article main media image. If you want the same image, simply leave the image override blank and upload to the main media image.
Timeline Widget Layout - three timeline layout options available
Kicker - the kicker will appear as a highlighted banner above the article on the timeline

Pin to Top of Feed - pins article
Disable Sharing
Enable Commercial Banners - turn any widget into an advertisement with our commercial banners feature. Find out more at https://pugpig.zendesk.com/hc/en-us/articles/115002186232-Commercial-banners
Display Summary - show or hide the "Summary" text on the timeline
Related Articles - this feature allows you to add one or multiple sub-articles underneath main articles rather than them appearing as completely separate articles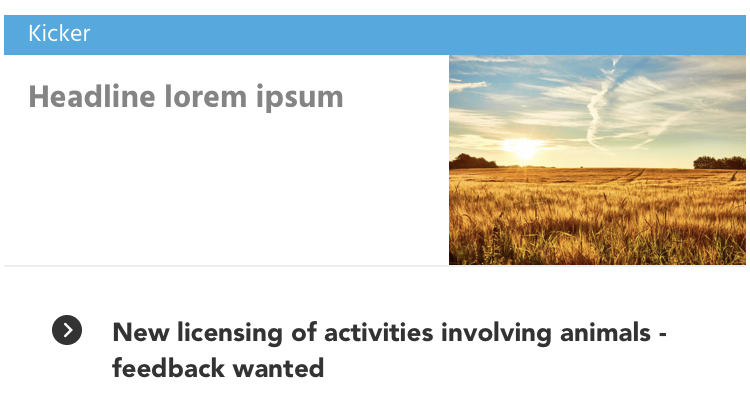 Footer Text - display footer text at the bottom of an article
Footer "Back-to-Top" Button - yes or no to this functionality
Article Layout - select from multiple article layout options available

Summary - shown in timeline if the display summary is set to Show
Main Media - this is the main article imagery which appears at the top of the article and within the timeline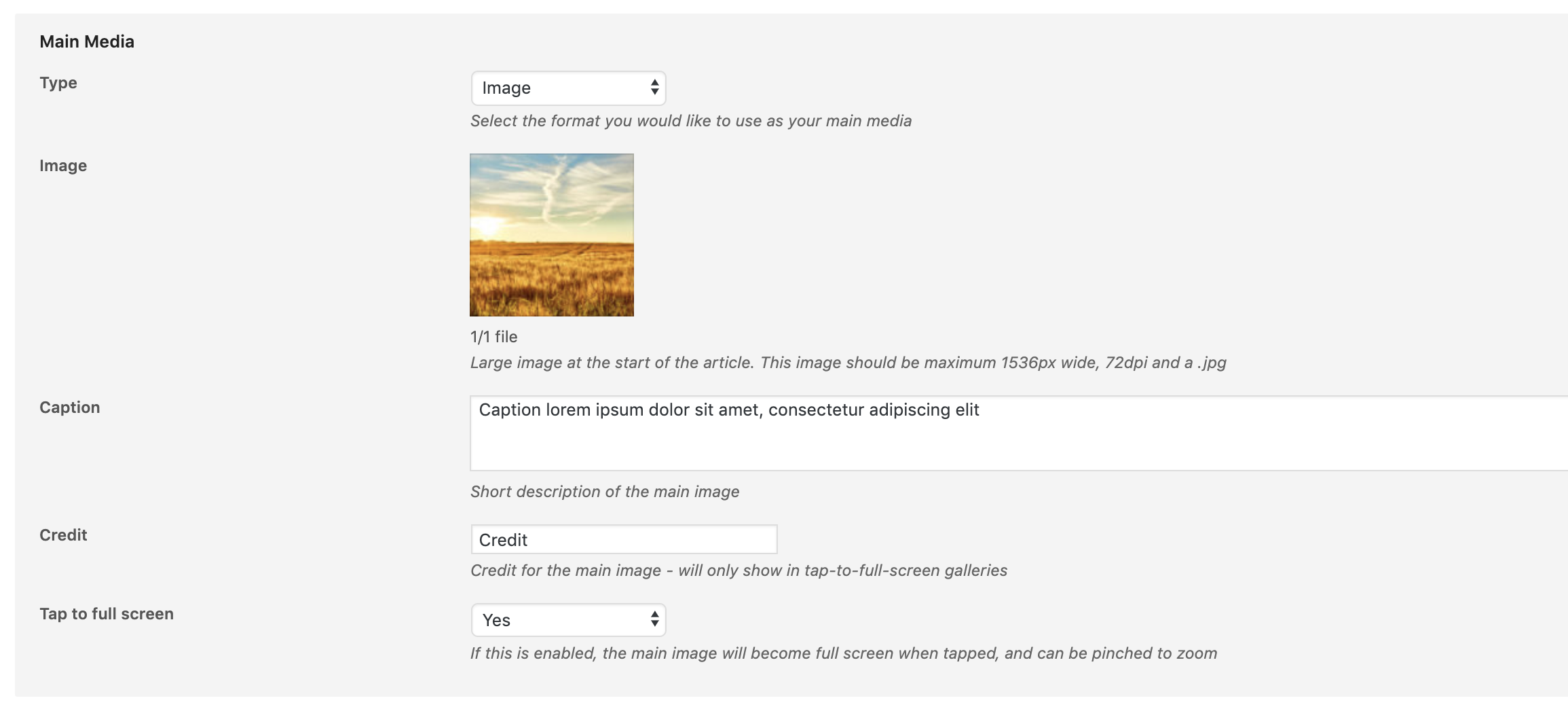 Type - select Image or Video
Caption - image caption
Credit - image credit
Tap to Full Screen - select Yes or No
Header Group - add the article header content for both the timeline and the article
Headline - headline will appear within the article and timeline
Standfirst, Author, Byline, Headshot and Slug appear within the article
For Headshot, unless you have a custom template, we recommend using a square image
Header group content: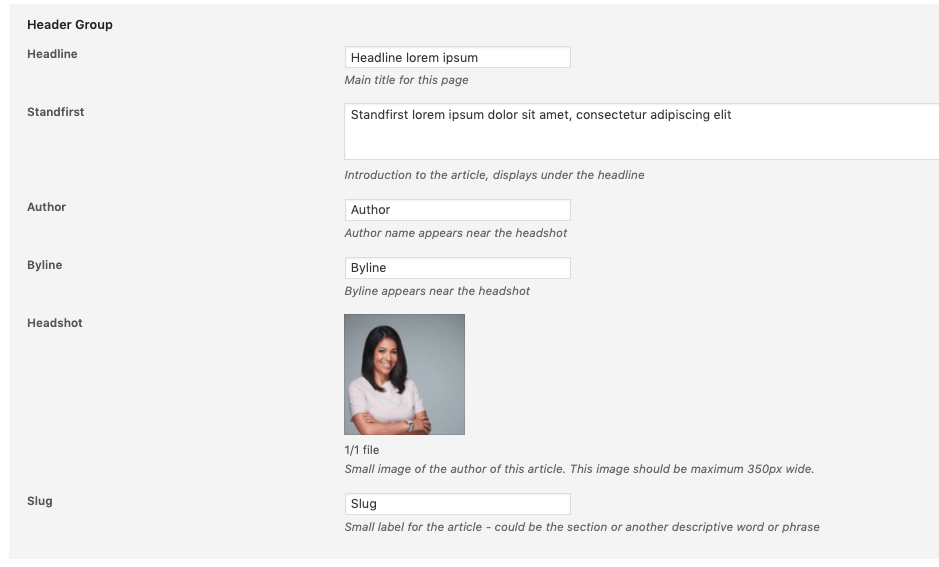 Header group example: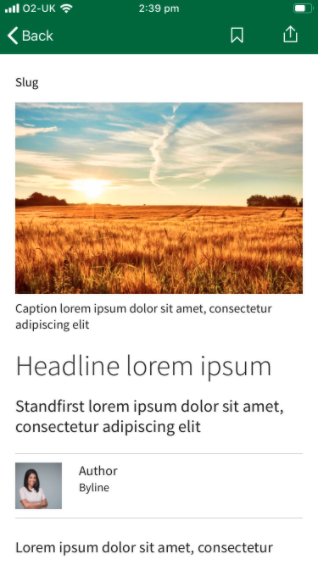 Event Widgets
Add Title - the internal facing page name
Kicker - the kicker will appear as a highlight above the article on the timeline
Pin to Top of Feed - pin widget to top of timeline
Disable Sharing - disables within widget sharing
Enable Commercial Banners - turn any widget into an advertisement with our commercial banners feature. Find out more at https://pugpig.zendesk.com/hc/en-us/articles/115002186232-Commercial-banners
Title - external facing title
Image - widget main media image
Description - Event description
Event Start Date
Event End Date
Timezones
Event Location
Event URL - for external web address such as Eventbrite
Event widget example: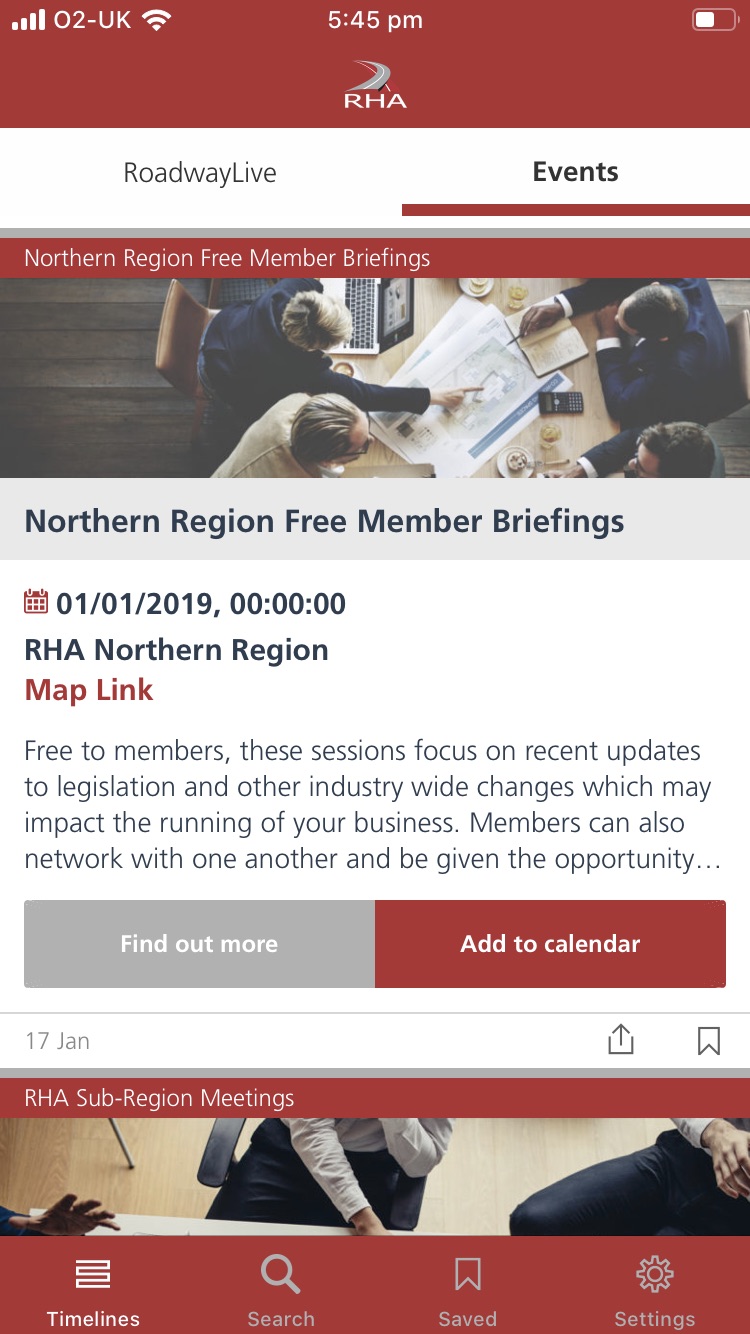 External Link Widgets
Find out more about the external link widget here: https://pugpig.zendesk.com/hc/en-us/articles/115000397286-Create-an-External-Link-widget
Content input example: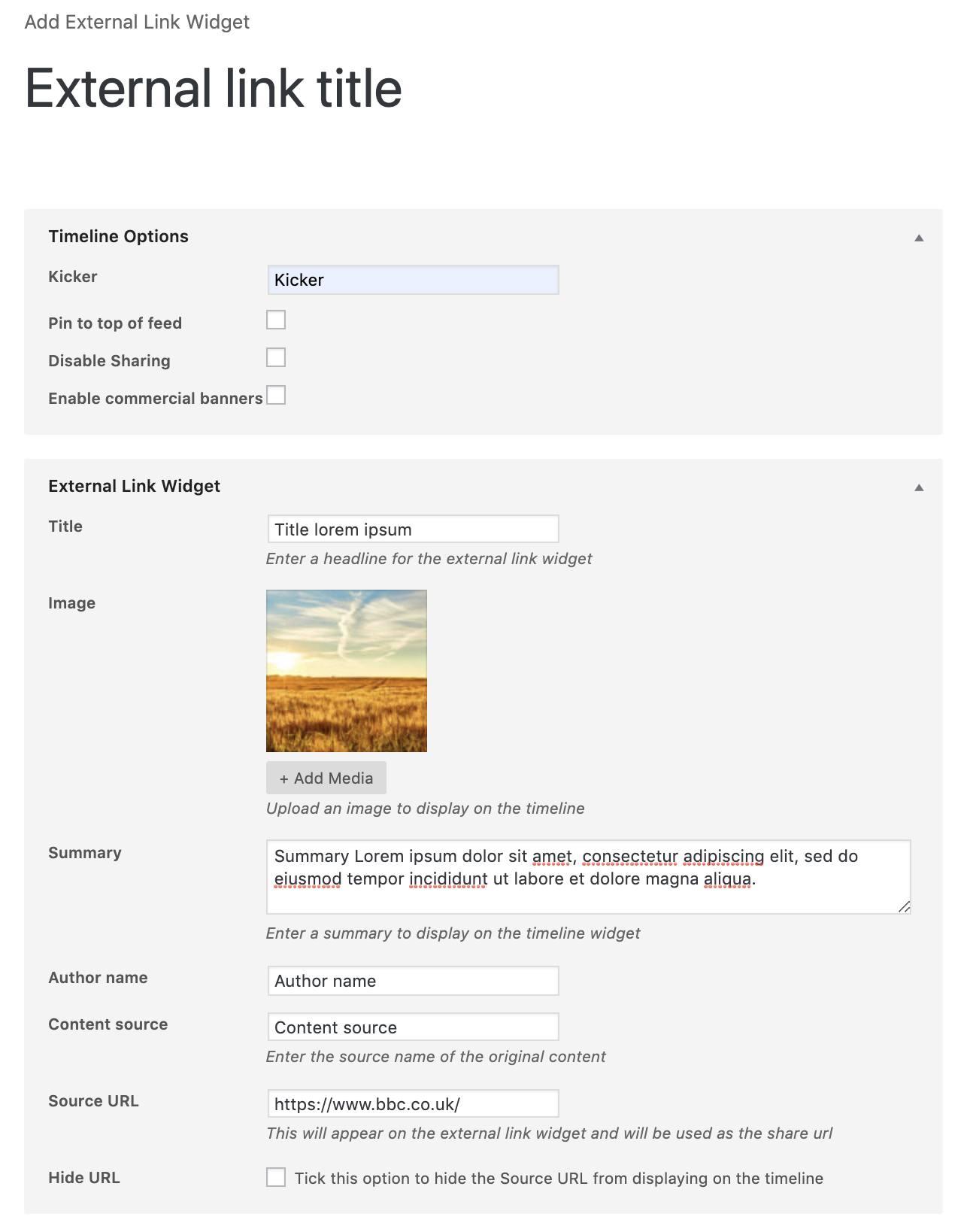 External link example: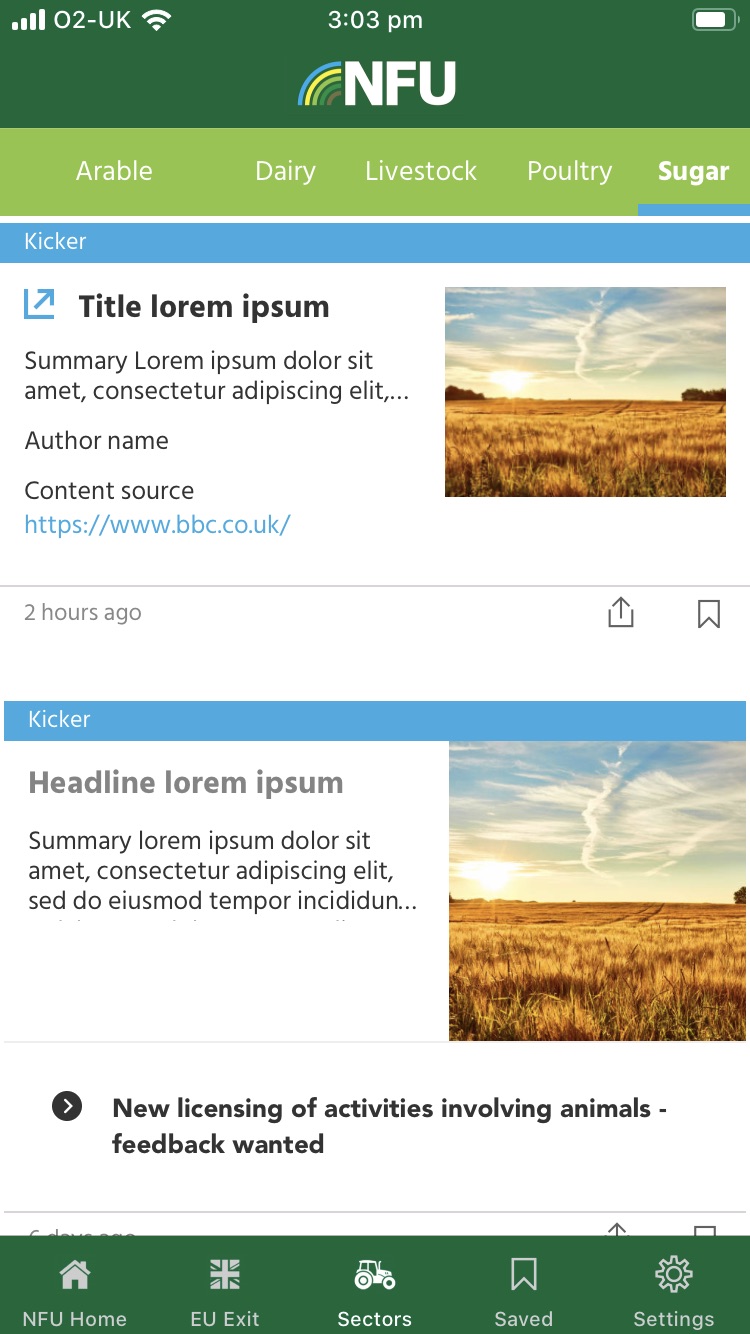 Social Widget
Find out more about the social widget here: https://pugpig.zendesk.com/hc/en-us/articles/115000412483-Create-a-Social-Widget
Content input example: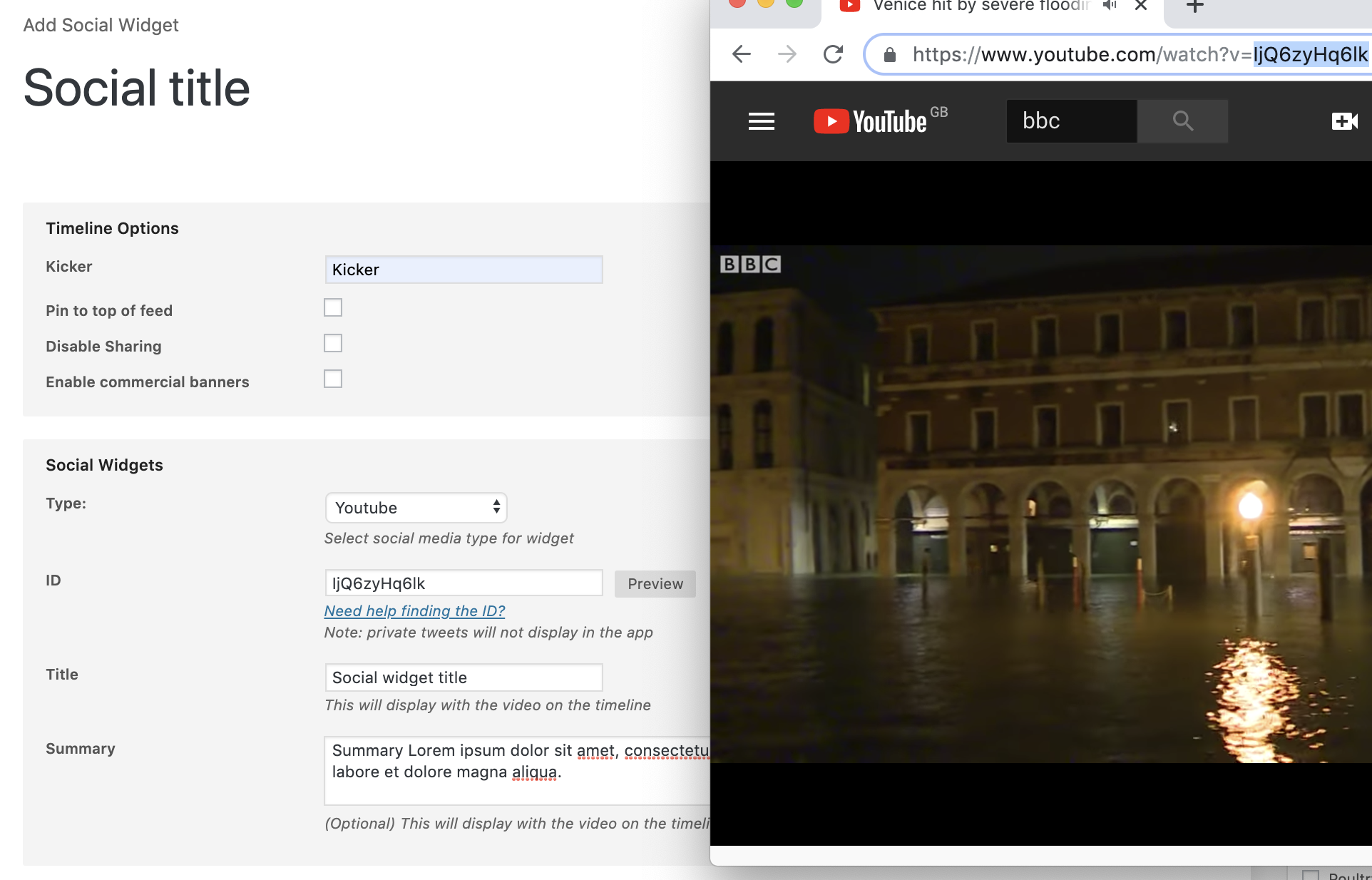 Timeline example of social widget: